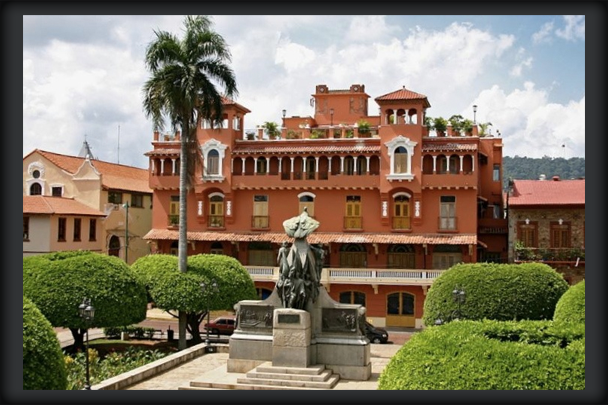 Welcome to Casa Libertador,
a great place to relax after a fun vacation on Contadora Island Inn !
For a night's stay, our apartment costs $245.00*.
~ To make a reservation, please click here ~
---
Casa
Libertador
+
=
10%
discount*
When booking Casa Libertador for at least one night and, also, reserving one room in Contadora Island Inn you will benefit of a special 10% discount for the total price of the package!
*taxes are not included